Pregnancy +
Birth Services
Prepare to Welcome Your New Baby
Experience the core of the midwifery model of care with extended prenatal visits and personalized one-on-one support from your birth team while at our birth center in labor.
Initial Prenatal Visit
Enjoy a comprehensive initial visit where we will take the time to review your history and get to know you as a person. This first visit lasts roughly 90 minutes, giving you ample time to have any questions answered. We will also do a quick non-invasive physical exam, listen for your baby's heartbeat, and draw lab work if needed.
Routine Prenatal Care
Each of our repeat prenatal visits lasts roughly 45-60 minutes, allowing for discussion and education on a wide variety of topics. We may discuss nutrition, fetal positioning, prenatal testing, preparation for labor and birth, breastfeeding, and much more. We will monitor your vital signs, measure your belly, and listen to your baby's heartbeat. We can also draw any labs that might need to be done!
We typically meet once a month until 28 weeks, every other week from 28 until 36 weeks, and weekly from 36 weeks until birth. Additional visits can be scheduled if necessary. We do offer additional services on site such as IV fluids for significant morning sickness, ultrasounds for fetal positioning, and nonstress tests (NSTs) for postdates testing.
Midwife Labor and Birth Support
As midwives, we believe labor is a natural and normal process. We believe you are capable of birthing your baby, and it is our joy to support you along the way!
When you arrive at the birth center in active labor, you can choose which room you wish to birth in. We will help you get settled, check your vital signs and Baby's heart rate, and prepare for your birth. We will be available to you for help with comfort measures and positions for labor, using our experience to help guide you through your birth. As labor progresses, we will continue to monitor you and your baby to ensure all is well. Although rarely needed, we carry emergency supplies and equipment, such as resuscitation equipment, oxygen, antihemorrhagic medication, IV fluids, and more. We encourage you to eat and drink in labor, push in different positions, and even catch your own baby if desired. We support delayed cord clamping, immediate skin to skin bonding, and breastfeeding.
Serenity Suite
The Serenity Suite features amenities specifically designed to support the many needs of natural birth. A queen bed provides you with plenty of room to move in labor, as well as a place for the whole family to gather postpartum to meet your new baby. A birth swing and squat bar gives you additional positions to try during labor and pushing. The water birth tub is equipped with chromotherapy lights and both faucet and wand options. It is large enough to support both you and your partner in labor, or you and your baby postpartum for a relaxing herbal bath. This suite also features your own toilet and sink with vanity, so you don't need to worry about sharing your space with others. If you desire to walk outside in labor, this suite also has its own private door to the backyard patio.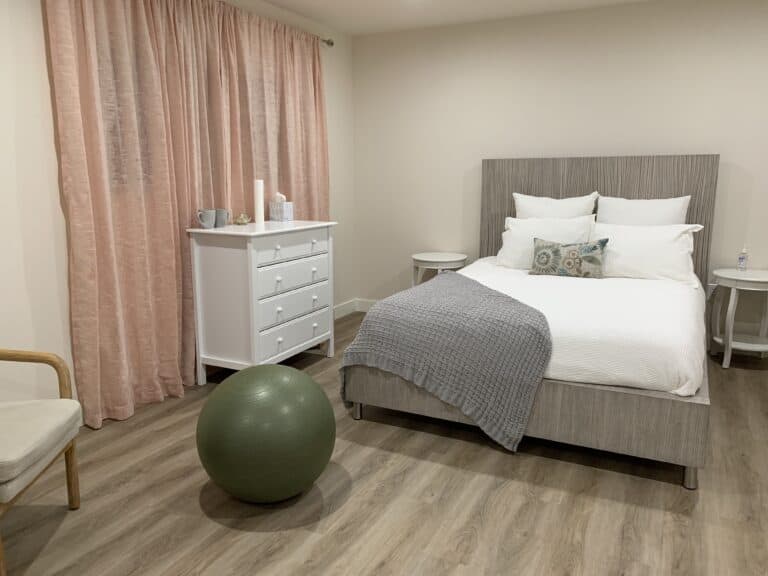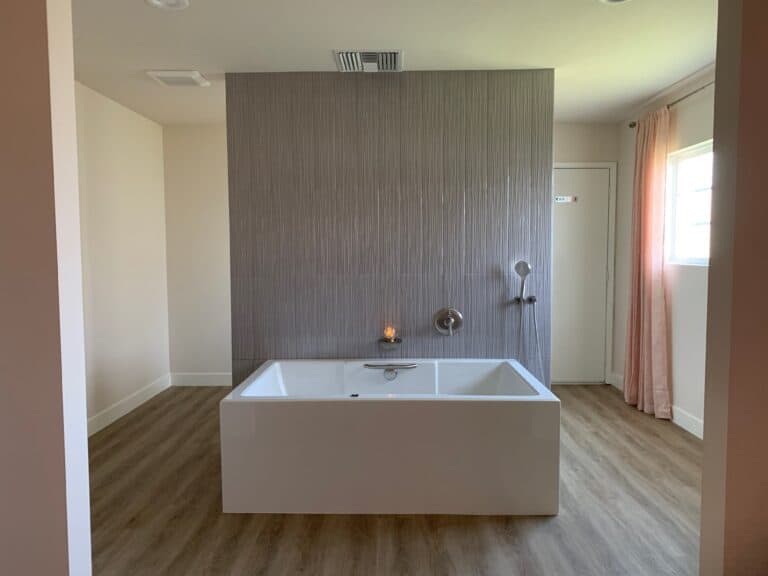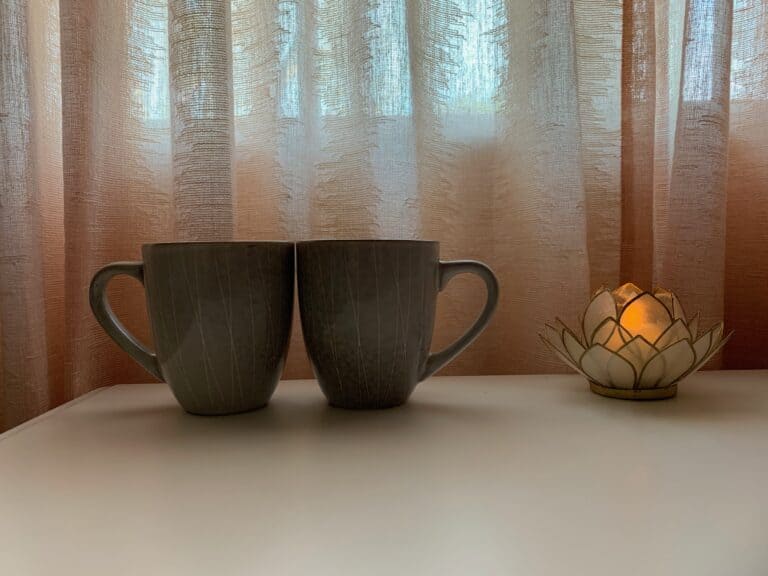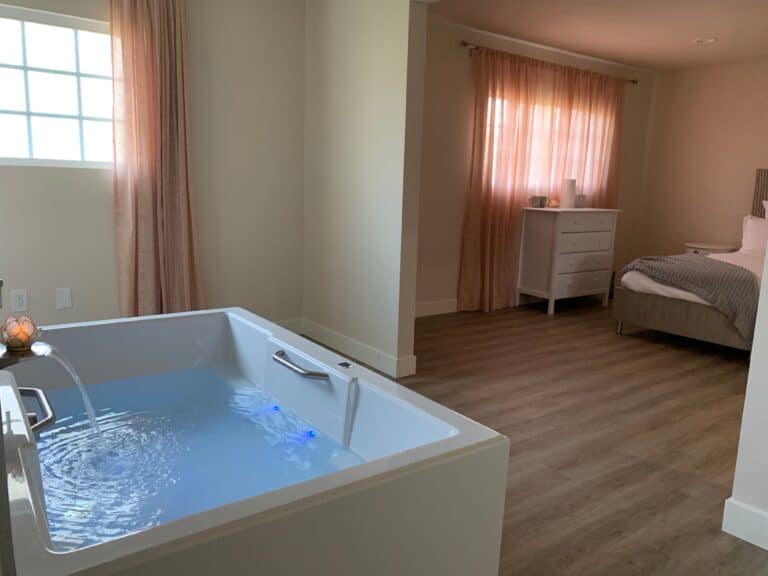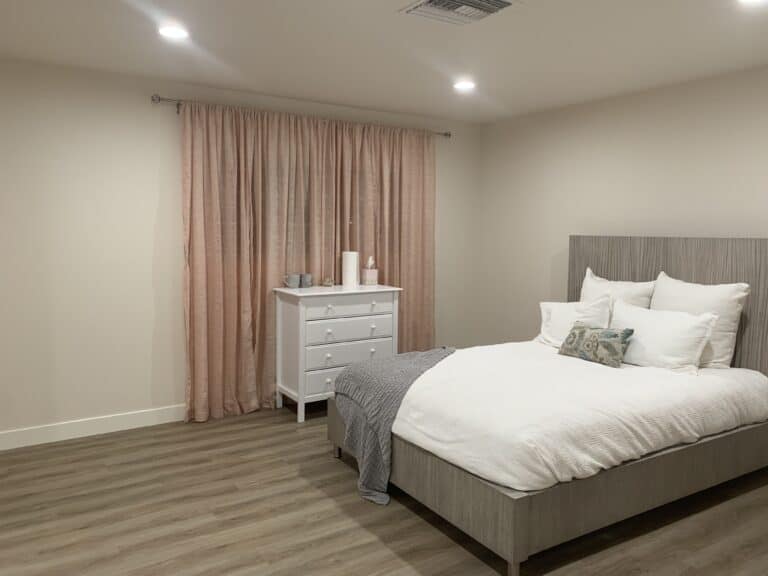 Horizon Suite
Named after the space where earth and sky collide, the Horizon Suite symbolizes infinite possibilities and the bright hope that new life brings. It has been designed to support you as you welcome your baby into your arms. The Horizon Suite features a queen bed, giving you ample space to bond with your new baby as a family. The spacious water birth tub allows you to labor and birth in different positions, or to enjoy an herbal bath with your baby. It is equipped with chromotherapy lights and both faucet and wand options. This suite also has its own ADA compliant toilet and sink with vanity, making it more accessible to members of your birth team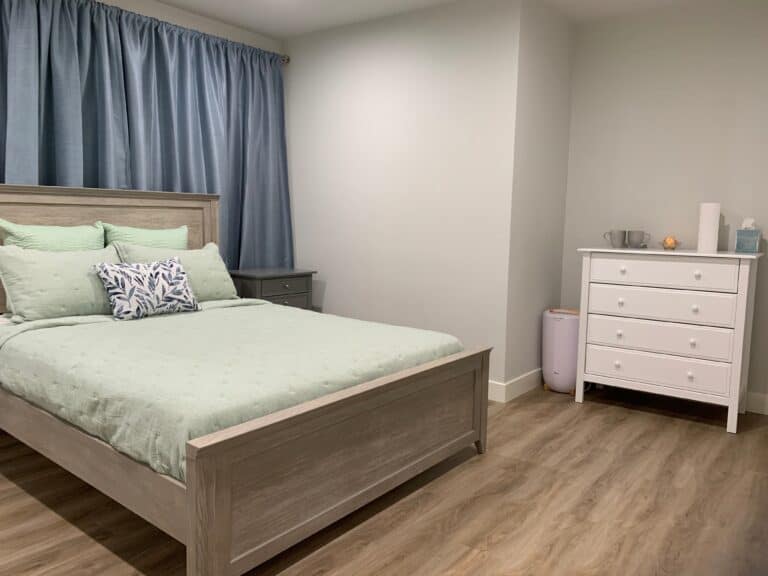 Family Amenities
We want you and your family to be comfortable while at our birth center! Our 350 square foot Family Room features a coffee and snack bar with full-sized refrigerator and microwave, dining area, comfortable couch seating area, TV, toys for kids, and more. There are many close options for dining nearby, as well as options for food delivery. We are just minutes from the local library, several parks, shopping, and even the Ronald Reagan Presidential Library.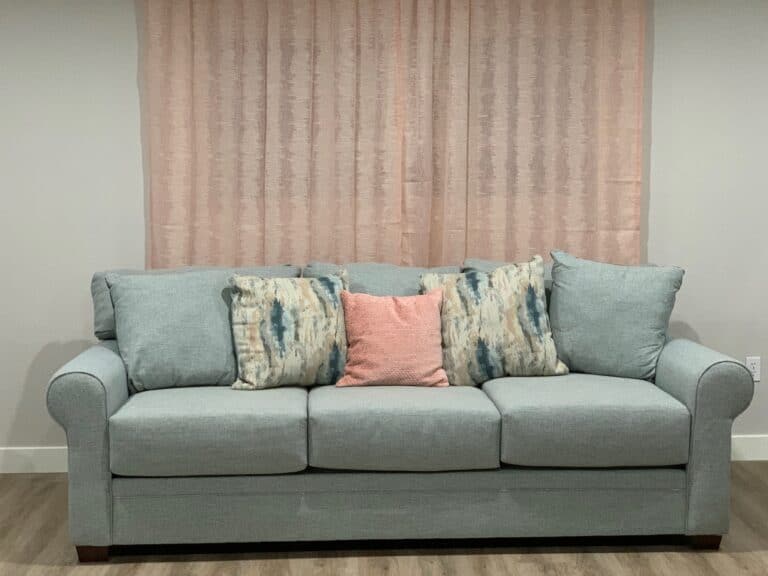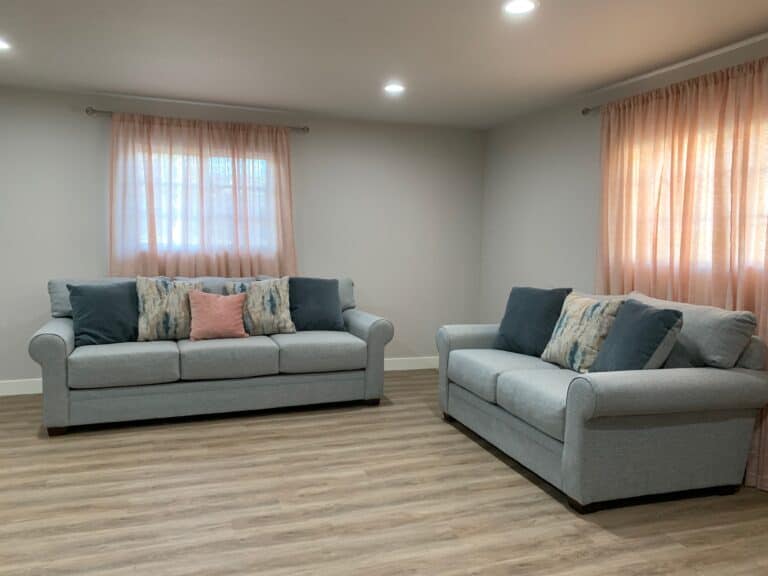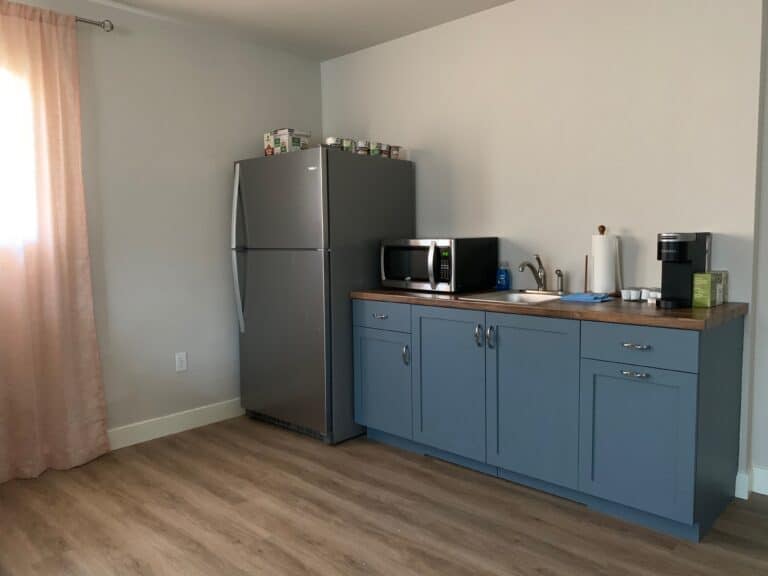 SneakPeek Fetal Sex Testing
We are proud to offer SneakPeek blood testing at our birth center. This simple blood draw looks for the presence of fetal DNA in your blood and assesses it to see whether there are any Y chromosomes, allowing you to know whether you are expecting a boy or a girl. Results are available as soon as next day! With the SneakPeek clinical version, your results are 99.9 percent accurate from 6 weeks of pregnancy onward. We are happy to pass your results on to a person of your choice if you wish to do a gender reveal, or you can have them emailed directly to you. This service is open to everyone who qualifies – you do not have to be a Simi Valley Birth Center midwifery client.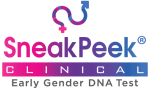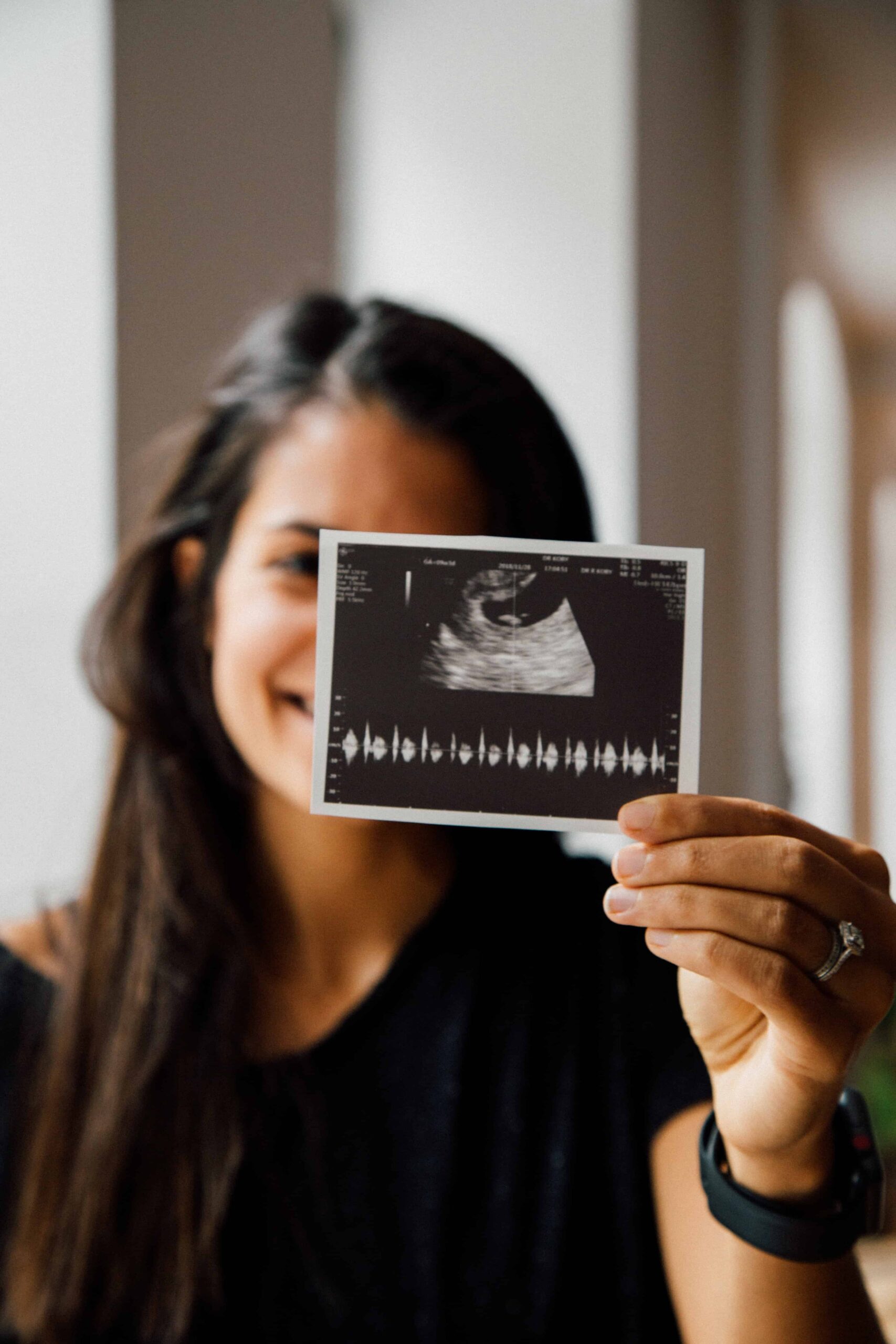 Frequently asked questions
I am so thankful I found you just in time for my delivery. Thank you for helping me have the delivery I wanted and for all your support after. We will always remember your role in the birth of our first son.
You played a big part in keeping us calm, normalizing and even boosting our spirits when the road felt bumpy
Thank you so much for being there for our birth experience. Given all the circumstances, I think it was the most ideal it could have been -- I felt good and informed on all the decisions we made and really empowered -- thanks to you!!
I greatly appreciate you taking such good care of me. Thank you, thank you for your kindness, time and stitching (you did a wonderful job; I did not feel any pain during my healing process).
Thank you so much for making my delivery exactly what I wished for. You never left my side and that was so integral in each step and each choice that was made.
We would like to thank you so much for your kindness, care, and compassion in helping us through the birth of our baby. You have made the whole birthing experience more smooth and calming… for both of us.