Postpartum +
Newborn Services
Personalized Support When It Really Matters
Midwifery care doesn't end with your birth. We are honored to walk by your side in those precious early weeks as you begin life with your newest family member.
We believe postpartum care is just as important as your pregnancy, labor, and birth. For this reason, you'll discover that our postpartum visit schedule is different from the standard OB schedule, where you typically receive one office visit after hospital discharge. We believe this helps to increase breastfeeding success, decrease the risk of postpartum mood disorders, and help catch small problems before they become bigger problems. Our ultimate goal is to come alongside you and your family as you navigate the first weeks of parenthood – the "fourth trimester" of the childbirthing year.
Immediate Postpartum and Newborn Care
After your baby is born, you will recover at the birth center for several hours while we ensure you and your baby are stable and ready to go home. Much of this time will be spent simply bonding with your baby. We are strong supporters of skin to skin contact, are trained in breastfeeding support, and believe that these first few hours create unforgettable memories.
While at the birth center, we will also do a full head-to-toe newborn exam for your baby. We'll check vital signs, get measurements and weight, and can administer Vitamin K and/or eye ointment if desired. We will give you a copy of this newborn exam to take to your first pediatrician visit.
Postpartum and Newborn Visits
We will see you at your home or in our office at least twice in the first week postpartum. At our first visit, we typically perform the California Newborn Screen heel prick test for your baby as well as the Critical Congenital Heart Defect (CCHD) screen. At both visits, we'll check in on your postpartum recovery and vital signs, weigh and assess your baby, troubleshoot any breastfeeding issues, and more. We'll also help you submit the information needed for your baby's birth certificate.
We will see you again around 2-3 weeks postpartum to follow up on any concerns. At this visit, we also offer screening for postpartum depression and anxiety.
Around 6 weeks postpartum, we will meet to check in on your recovery from birth. We will discuss your preferred method of family planning or fertility awareness. We can also screen or re-screen for postpartum depression and anxiety at this visit. If you are due for a Pap or any other testing, we can perform those at this visit as well.
For families who desire additional follow up or one final check in, we also offer a visit at 12 weeks postpartum – the end of the "Fourth Trimester." This visit can be individualized to any topics of interest you have.
Postpartum and Newborn Care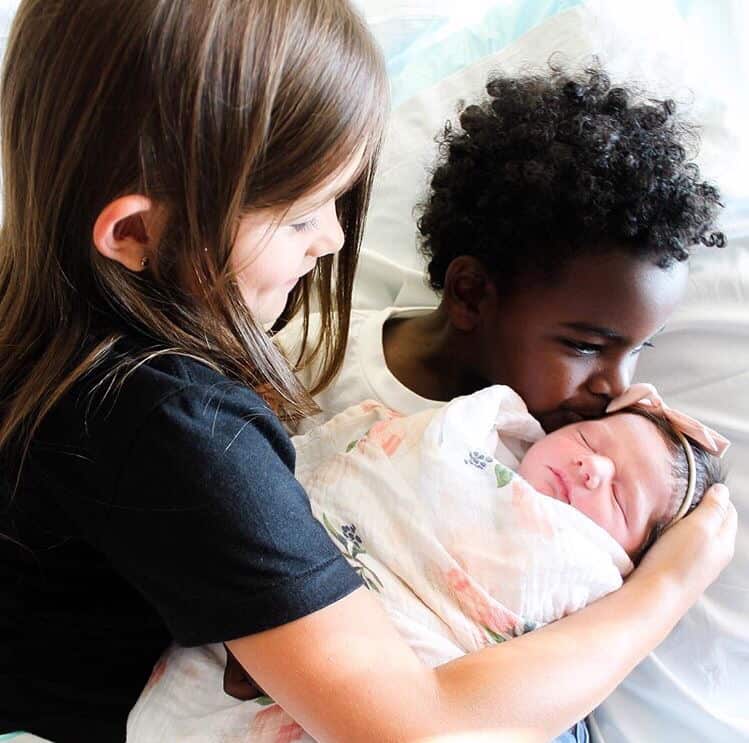 Frequently asked questions
I am so thankful I found you just in time for my delivery. Thank you for helping me have the delivery I wanted and for all your support after. We will always remember your role in the birth of our first son.
You played a big part in keeping us calm, normalizing and even boosting our spirits when the road felt bumpy
Thank you so much for being there for our birth experience. Given all the circumstances, I think it was the most ideal it could have been -- I felt good and informed on all the decisions we made and really empowered -- thanks to you!!
I greatly appreciate you taking such good care of me. Thank you, thank you for your kindness, time and stitching (you did a wonderful job; I did not feel any pain during my healing process).
Thank you so much for making my delivery exactly what I wished for. You never left my side and that was so integral in each step and each choice that was made.
We would like to thank you so much for your kindness, care, and compassion in helping us through the birth of our baby. You have made the whole birthing experience more smooth and calming… for both of us.