Birth in the Comfort of Your Own Home
For clients who would like to birth at home, we are pleased to offer home birth support through Serenity Midwifery, our sister home birth practice. Enjoy personalized care by midwife Rachel Marriott in the comfort of your own home. Let us come to you!
Personalized Prenatal Visits
Come to our office or have Rachel come to your home. Each of your prenatal visits lasts roughly 45-60 minutes, with ample time for us to answer any questions you might have. 
Tub Rental
Birth tub rental is included in all home birth packages. We will supply a tub, water pump, and air pump when we come for your 36 week home visit. Our birth tubs are specifically designed for water birth, so you have the option of birthing in the water if you desire.
Individual Birth Support
Rachel and her birth team will attend your birth at your home, typically arriving in active labor, and stay until several hours after your baby has been born. We will do an initial exam of your baby and ensure both of you are stable and bonding well.
Postpartum Care
We will see you again at your home within 24-48 hours of birth for a full check up. At this visit, we will perform the California Newborn Screen and Critical Congenital Heart Defect (CCHD) Screen, check in on breastfeeding, and fill out your birth certificate worksheet. We will see you again during the first week postpartum and at 6 weeks postpartum, with additional visits scheduled as needed to ensure your postpartum is as smooth as possible!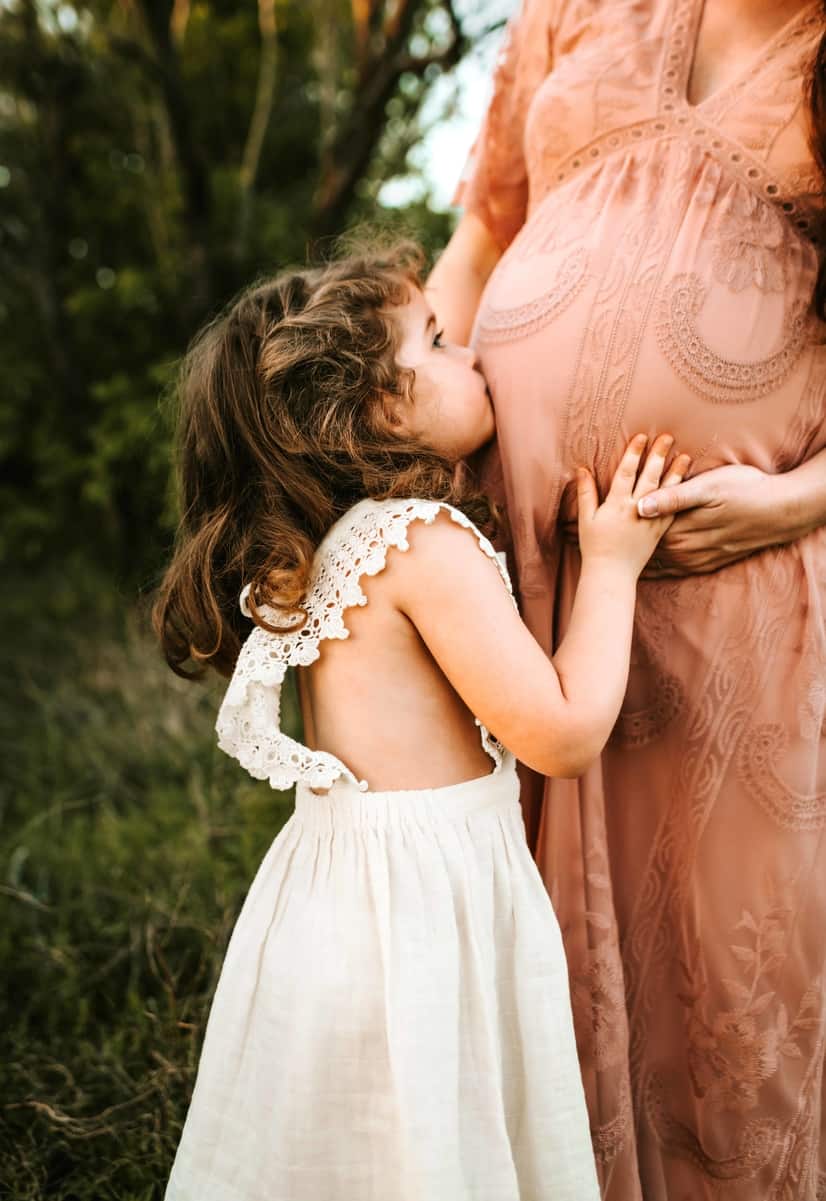 Frequently asked questions
Considering a home birth? We do our best to make things as simple as possible for you! If your question isn't answered here, please contact us and we'll be more than happy to answer it.
I am so thankful I found you just in time for my delivery. Thank you for helping me have the delivery I wanted and for all your support after. We will always remember your role in the birth of our first son.
You played a big part in keeping us calm, normalizing and even boosting our spirits when the road felt bumpy
Thank you so much for being there for our birth experience. Given all the circumstances, I think it was the most ideal it could have been -- I felt good and informed on all the decisions we made and really empowered -- thanks to you!!
I greatly appreciate you taking such good care of me. Thank you, thank you for your kindness, time and stitching (you did a wonderful job; I did not feel any pain during my healing process).
Thank you so much for making my delivery exactly what I wished for. You never left my side and that was so integral in each step and each choice that was made.
We would like to thank you so much for your kindness, care, and compassion in helping us through the birth of our baby. You have made the whole birthing experience more smooth and calming… for both of us.