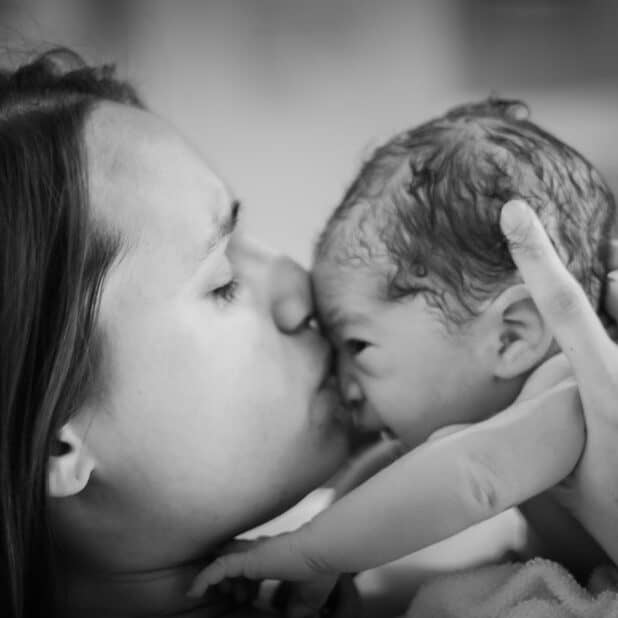 Specializing in New Beginnings…
Simi Valley Birth Center was born out of a desire to offer natural-minded, evidence-based midwifery care to families in Simi Valley and beyond. As Simi Valley's only birth center, we aim to make midwifery care accessible to the whole community, serving as a resource for families throughout the childbearing year.

Simi Valley Birth Center is designed around the Midwives Model of Care and the belief that birth is a natural and normal part of life. We offer an alternative to standard hospital care in a spacious and home-like facility just minutes from the closest hospital.
Our private birth suites are custom designed and tailored to your needs in birth. Oversized soaking tubs help to decrease discomfort and shorten your labor. Queen beds provide ample space for family bonding after your baby is born. Our family room offers a comfortable space for family and friends to eat and relax. We have toys and other amenities available for children. Our goal is for our birth center to be your "home away from home" – a comfortable and safe place for you to birth your baby, specifically designed with your birthing needs in mind.
Born and raised in Simi Valley, Simi Valley Birth Center owner Rachel Marriott was stunned to learn that midwifery care was not an option in her own community. In fact, she discovered that many people had to leave Simi Valley to give birth. As Rachel built her midwifery practice, she strove to intentionally create a midwifery practice accessible to all low-risk pregnancies. As a result, Simi Valley Birth Center is the only midwifery practice on the southern side of Ventura County that accepts Medi-Cal, and Rachel is currently the only Medi-Cal approved provider attending births in Simi Valley. Simi Valley Birth Center additionally takes a variety of other insurance plans.
Rachel began the process of opening Simi Valley Birth Center in 2019, drawing on the many births she attended in the first six years of her career as she looked for the perfect location. When she first visited Apricot Road, she knew she had found home. Originally slated to open in May 2020, Simi Valley Birth Center finally opened its doors in March 2021 – ten months later than planned and in the middle of a global pandemic. Since then, it has grown tremendously, welcoming families from all walks of life and serving as a hub for the childbearing community.
Get to know your midwives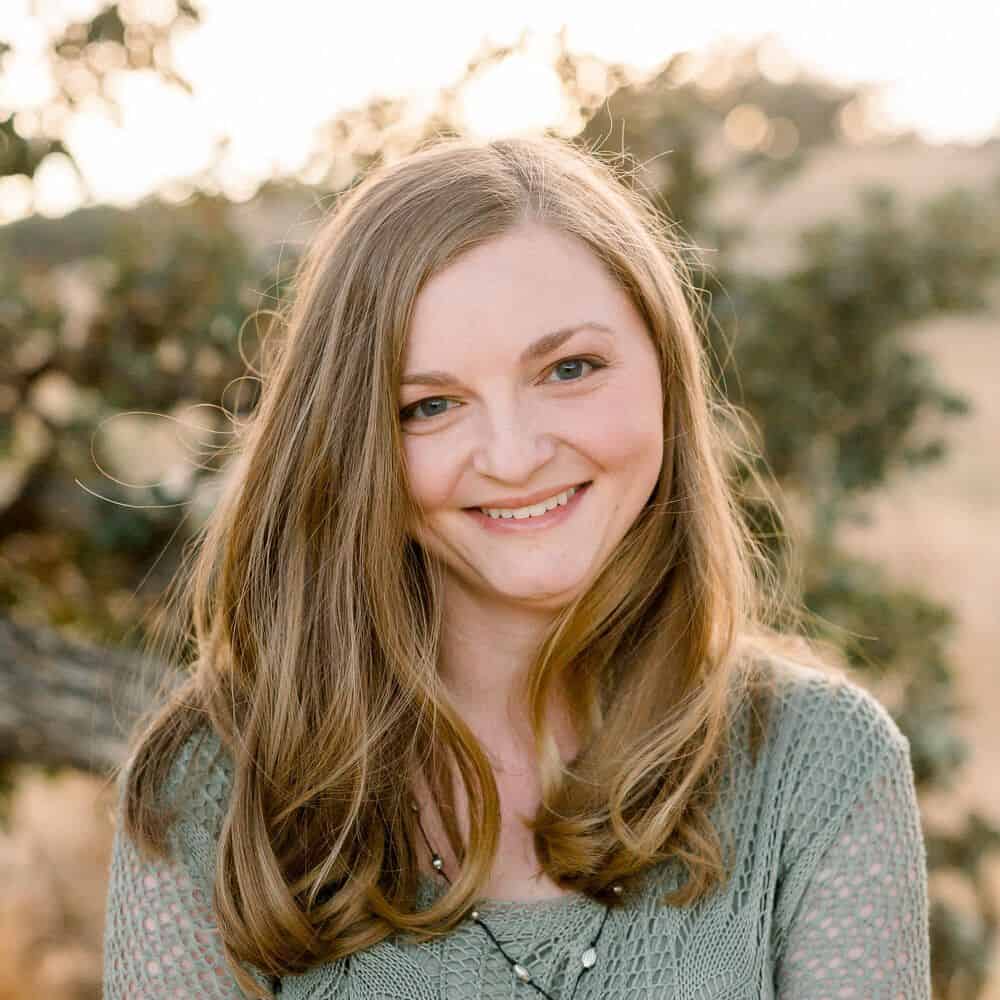 Rachel Marriott, BS, LM, CPM
Owner/Founder
California Licensed Midwife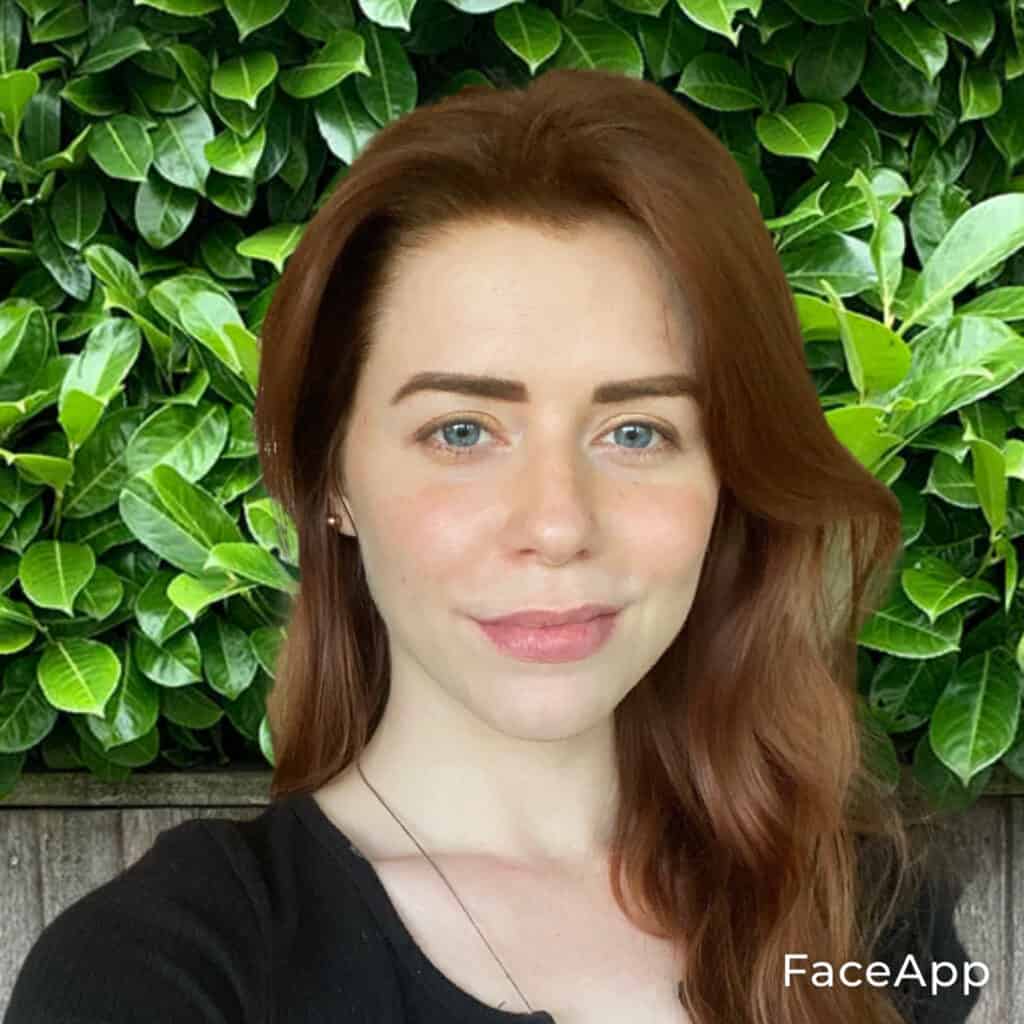 Augustina M.
Student Midwife
Midwives College of Utah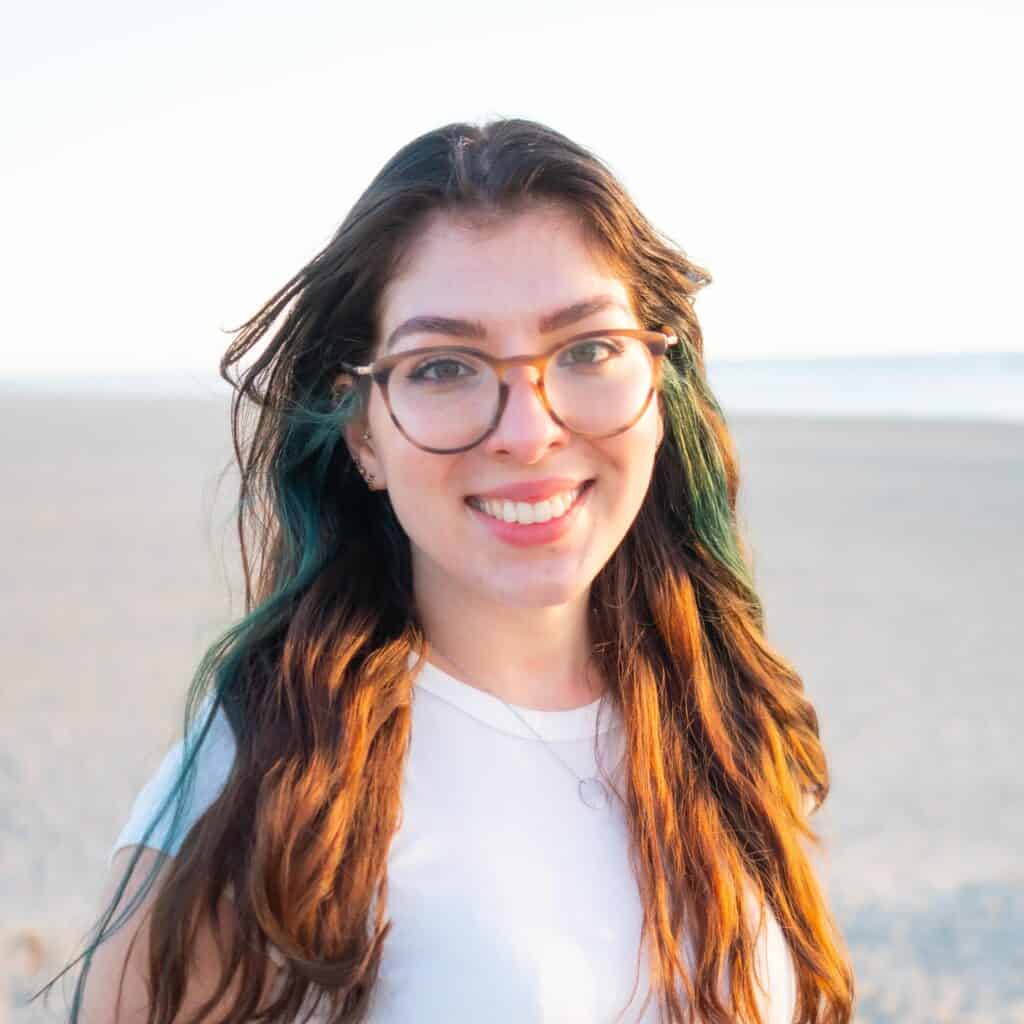 Brenna N.
Student Midwife
Midwives College of Utah